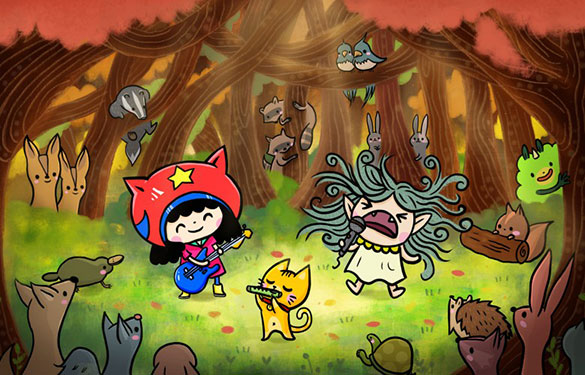 Pilot episode for Millie and Lou
Evgenia Golubeva and I worked on the pilot script for this charming preschool animation show for Blue Zoo Productions Ltd. Created by the splendid duo Rory Cooke and Mandy Wong.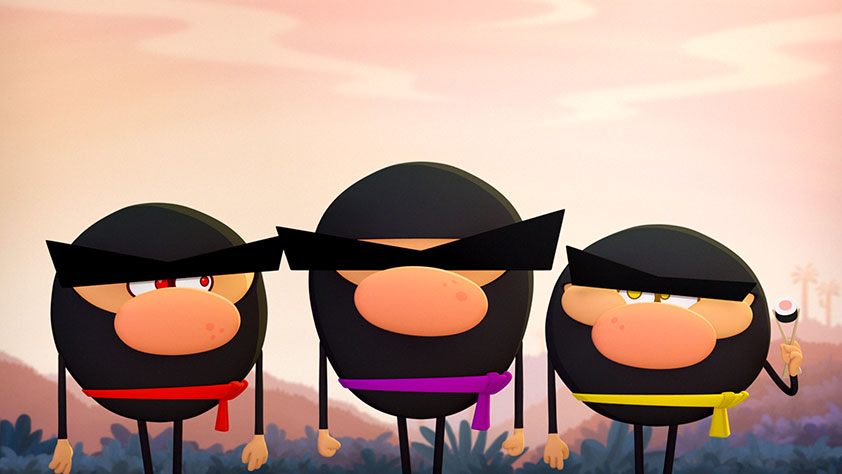 Ninja Express
TV series scriptwriter for animation comedy show aimed at 6+ children. It's a show about three ninjas running an unusual delivery service, produced by France's Frog Box and Belgium's Creative Conspiracy.