I write screenplays, poems and books. I'm represented by Sheil Land Associates.
And I'm a voice actor. I'm represented by Shining Management.
I've won a few awards including a BAFTA in 2011 at the Children's Awards. I've been nominated four other times also.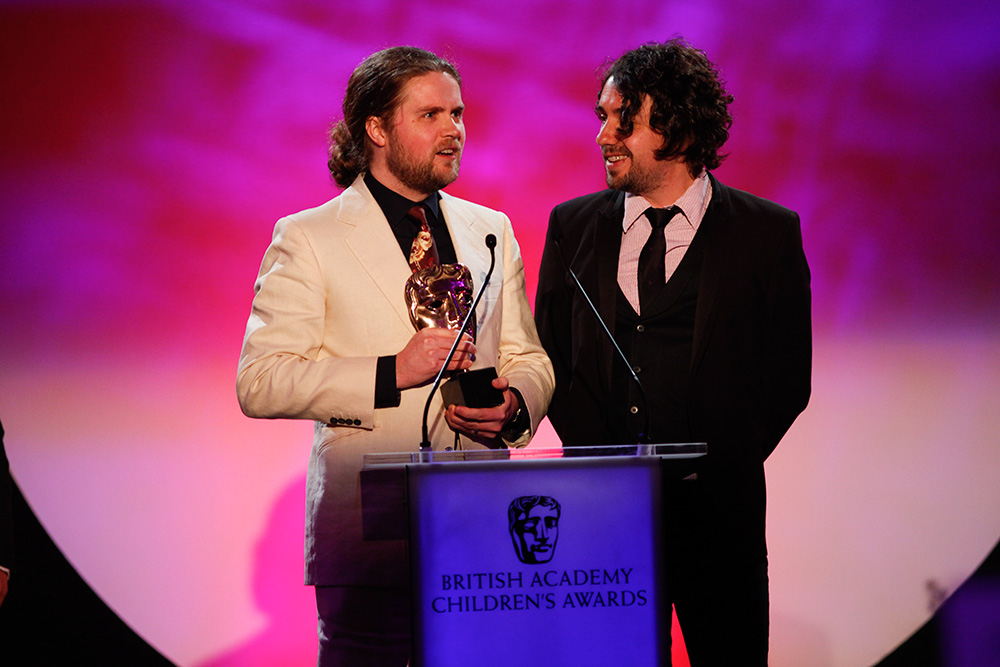 I sometimes work solo, and other times with a writing partner. I create shows, work on TV shows as a series writer, and also help to develop shows for others. For a full list of my TV and Games work check my IMDB page. https://www.imdb.com/name/nm2051751
I have mostly written scripts for animated children's TV, with a focus on comedy. However, I also write comedy for adults with my brother, and have developed a live action show for CBBC Drama.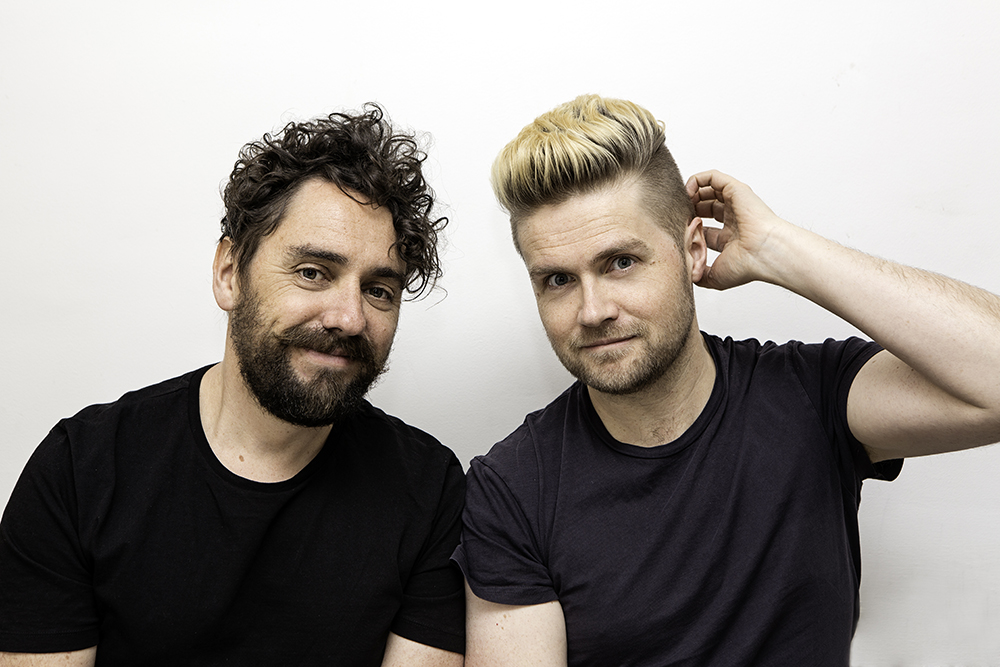 I am one half of The Brothers McLeod and often work with my older brother Greg. He is an illustrator, animator and director. We have produced a number of award winning short films including BAFTA Film Award nominated Codswallop (2009) and Marfa (2019). You can watch our animations on Vimeo and YouTube. In 2022 our preschool series Circle Square was nominated for a Children's BAFTA for Best Pre-School Animation.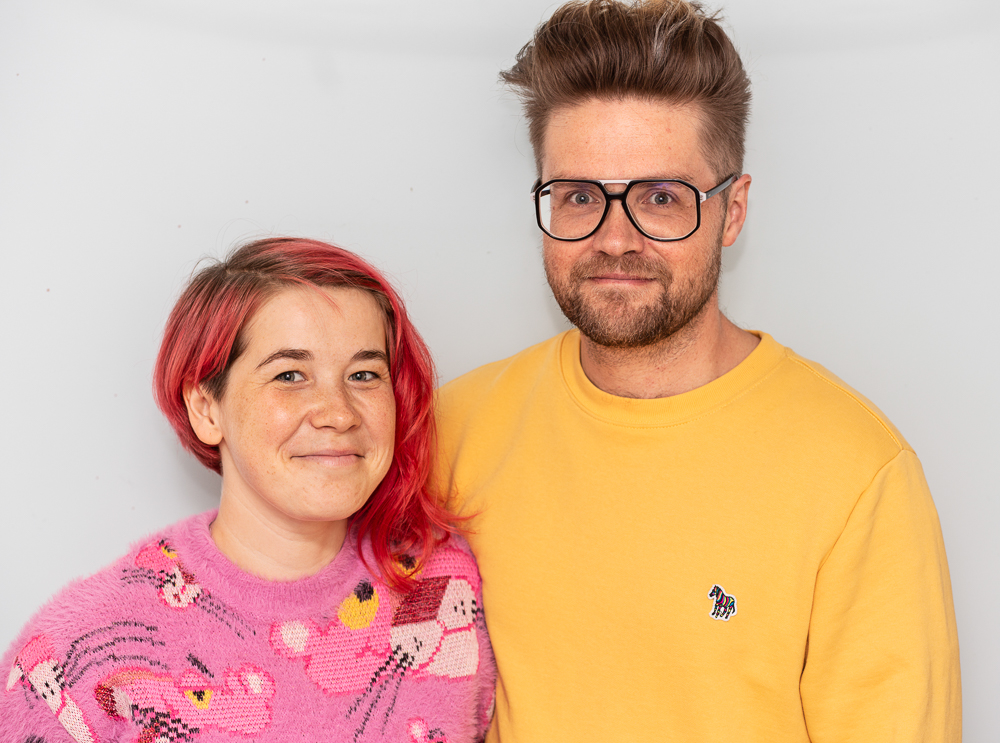 I often work with my wife Evgenia Golubeva. She is a writer, character designer and director. We've worked on Best Bugs (Disney), Digby Dragon (Nick Jnr), Kit 'n' Kate, Apollo's Tall Tales, Chippy Hood and more. We were head writers on Millie and Lou for YouTube Originals and Blue Zoo. We currently have our own show in development with Sardinha em Lata in Lisbon, Portugal.
I have also enjoyed other collaborations, including with Berlin based illustrators Wilm Lindenblatt and Lizz Lunney.
I am the author of four published non-fiction books. If you buy one, please leave a review, it's really helpful! Thank you.
I'm also the author of a children's book series, Knight Sir Louis, co-created with my brother, who also illustrates the books. They are published by Guppy Books. There are three books in the series and one puzzle book.
I write poetry, and specialise in poetry for children. My poems have been published in Macmillan's Children's anthologies, Caterpillar Magazine, the Love, Hope and Peace Journal, and in anthologies from the Emma Press. A collection of my poems for children Singalongabingbong is available in paperback or as an ebook.
I've also written for Wii/PlayStation Games, including SpongeBob SquarePants, iCarly and Nickelodeon's Tak and the Guardian's of Gross.
And finally … random fact: my favourite colour is yellow.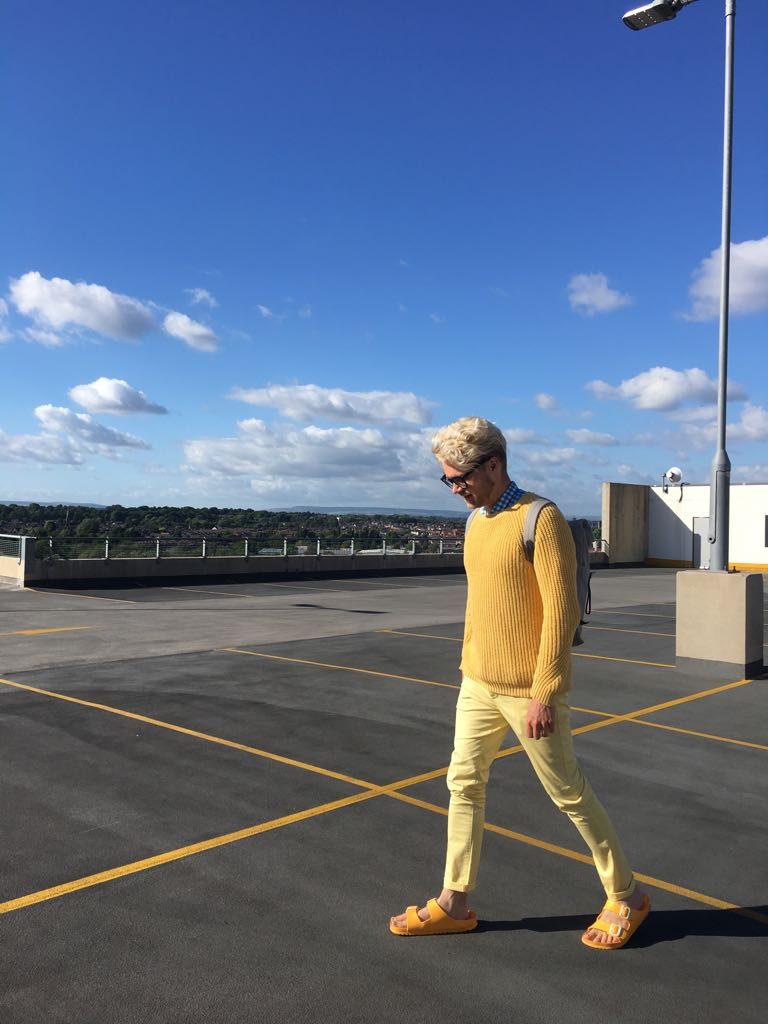 On screenplays:
I love silly humour, adventure stories, dystopias and anything to do with animals (I have a degree in Zoology). My favourite show growing up was Star Trek: The Next Generation and I still love sci-fi. I also love animation, particularly the films of Hayao Miyazaki.
On books:
Writing books has always been my first and most longstanding ambition.
I want you to enjoy reading as much as I do.
Reading is a chance to be solitary, without being lonely.